Leeds, Leeds, Leeds. So good they named it thrice.
The tour includes:
5 samples of gin selected by us to work specifically on your tour
5 gin cocktails (plus an extra treat to make up for the walk)
Visit to at least 4 amazing venues
1 Gin Guardian to host and regale you throughout the day
Loads of knowledge and a whole load of fun
We will take you on an tantalising tour of Leeds, stopping in the city's top cocktail bars, whilst regaling you with stories about the city's boozy past. Sip delicious gin cocktails and find out about the local lad who invented carbonation (and in doing so, saved the world of booze) as well as the Victorian botanical movement.
I'm afraid we do not accept hen or stag parties for this event, the bars we use have a no stag/hen party policy so our hands our tied. If you would like to make an enquiry for a private event please contact us here: theginboss@ginjourney.com.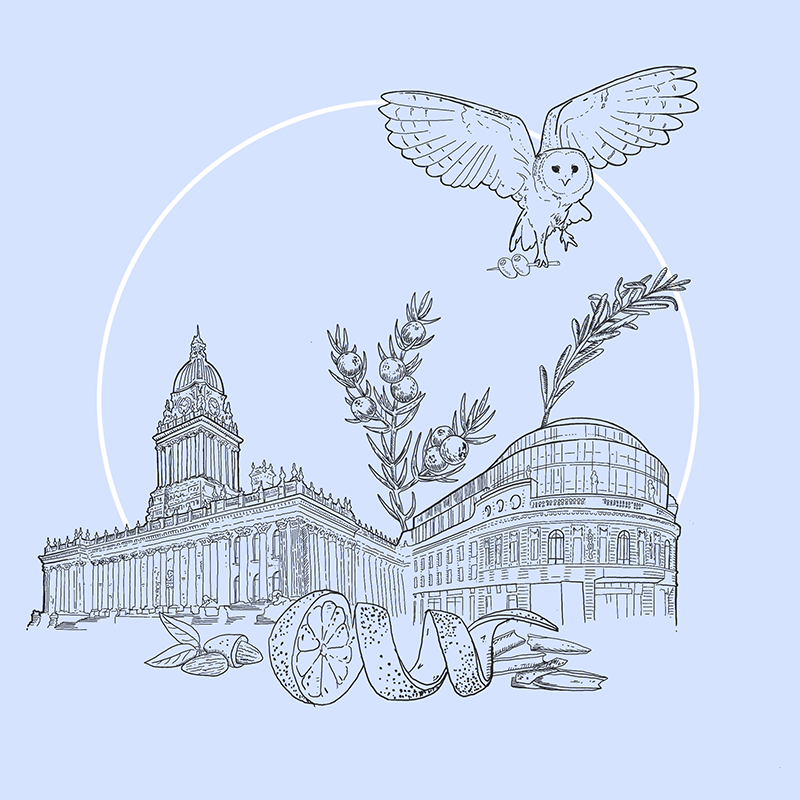 Buy Tickets to Your Gin Journey Here